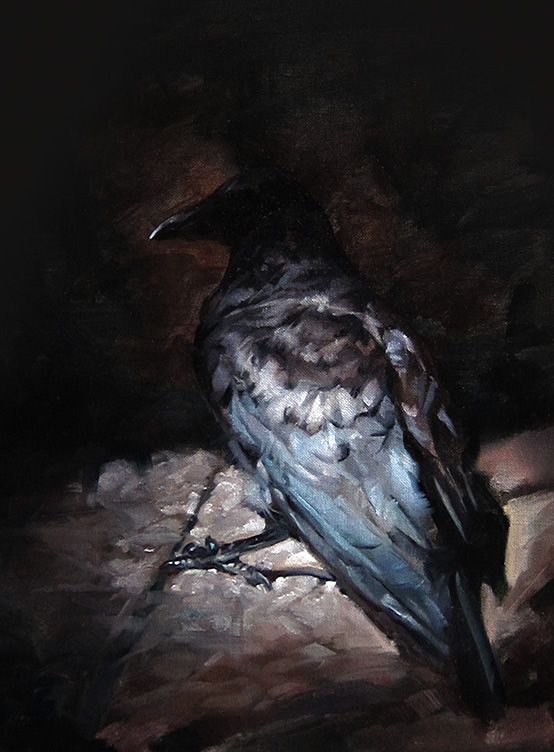 Crow
Protector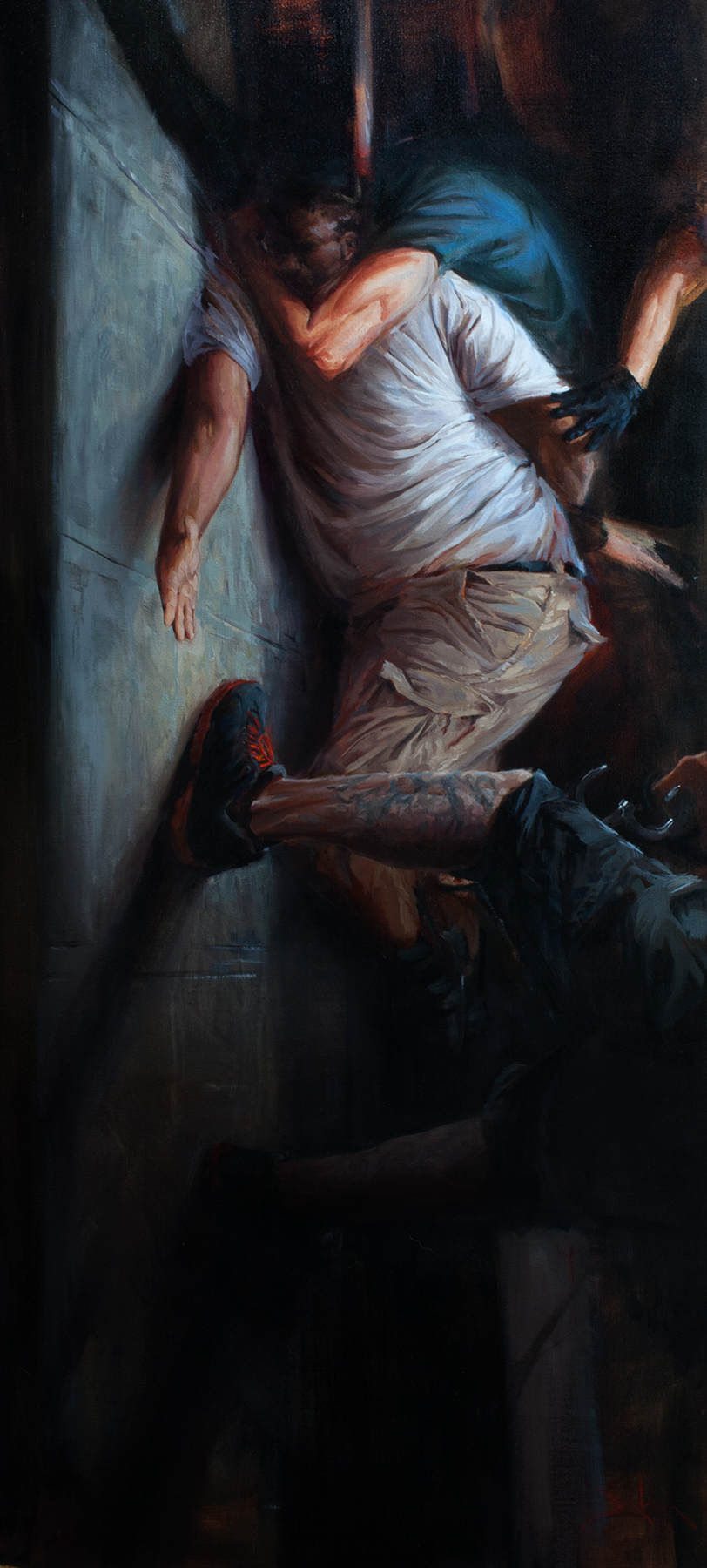 I AM A MAN
Portrait of Brianna in Costume
Oil on RayMar panel, 24"x18"
In class, 9 hour figure painting.
Trevor in Cowboy Costume
Charcoal on paper. 18"x24"
Tiger
Graphite and charcoal on Bristol, 19"x24"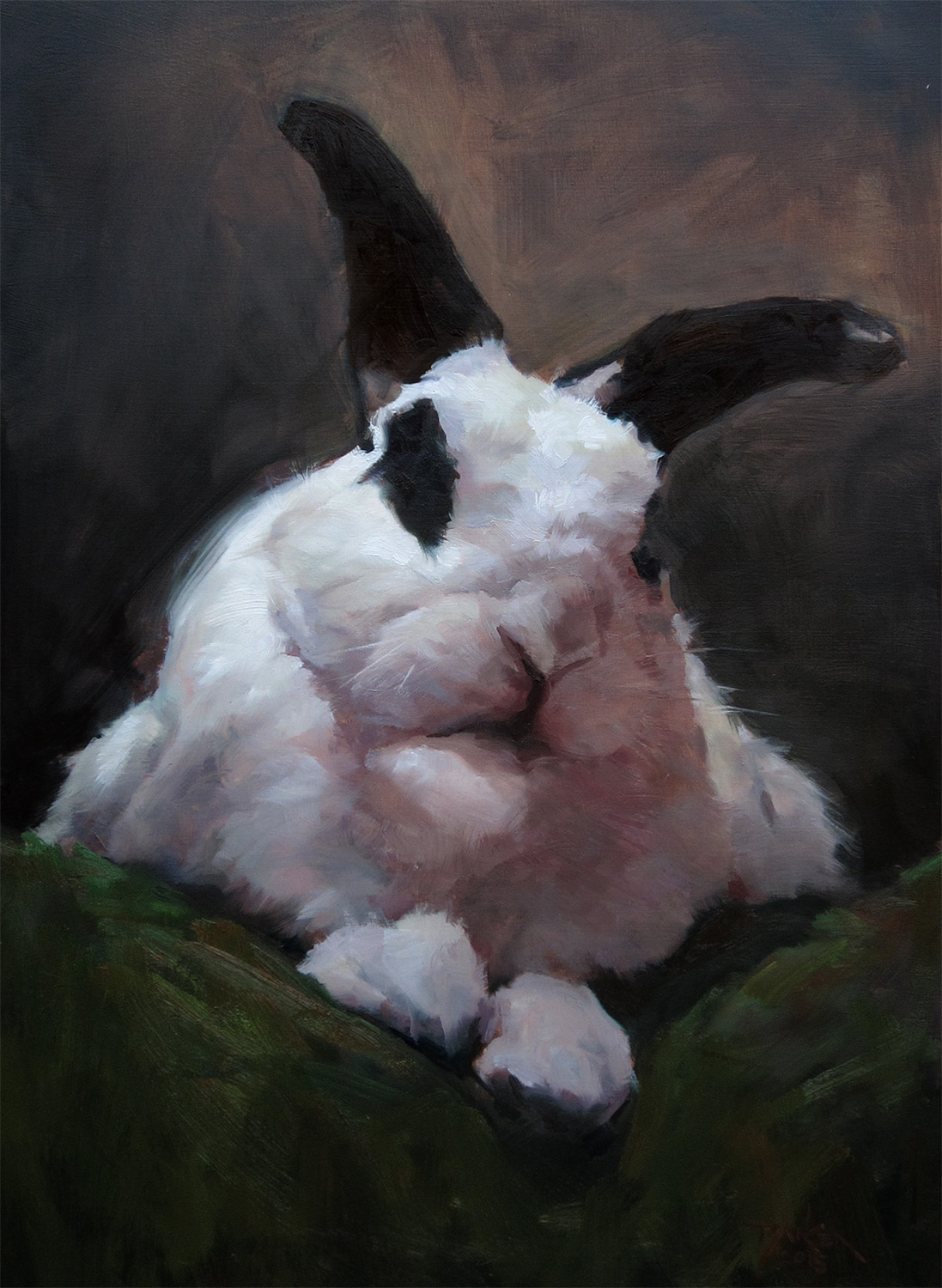 Pierre
Oil on hardboard, 12"x18"
Portrait of Mary G.
Oil on gessoed hardboard. 5hr life painting.
The Monster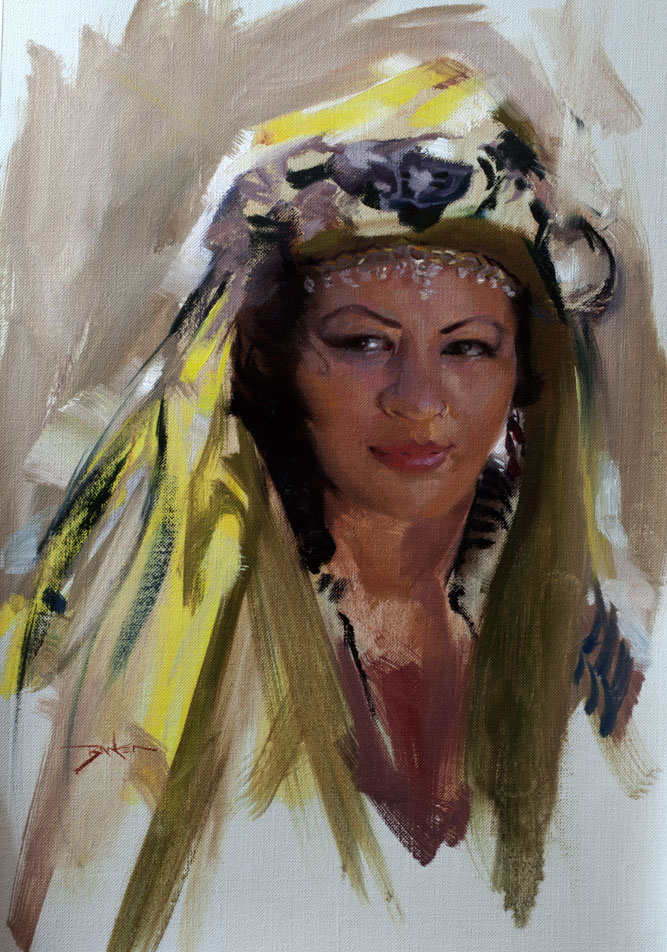 Brianna #2
Classroom portrait sketch
oil on gessoed hardboard, 9"x12"
In-class portrait, 3 hours.
Sam
Leah
18x24 Graphite on Bristol
Portrait from the Art League